OgImage: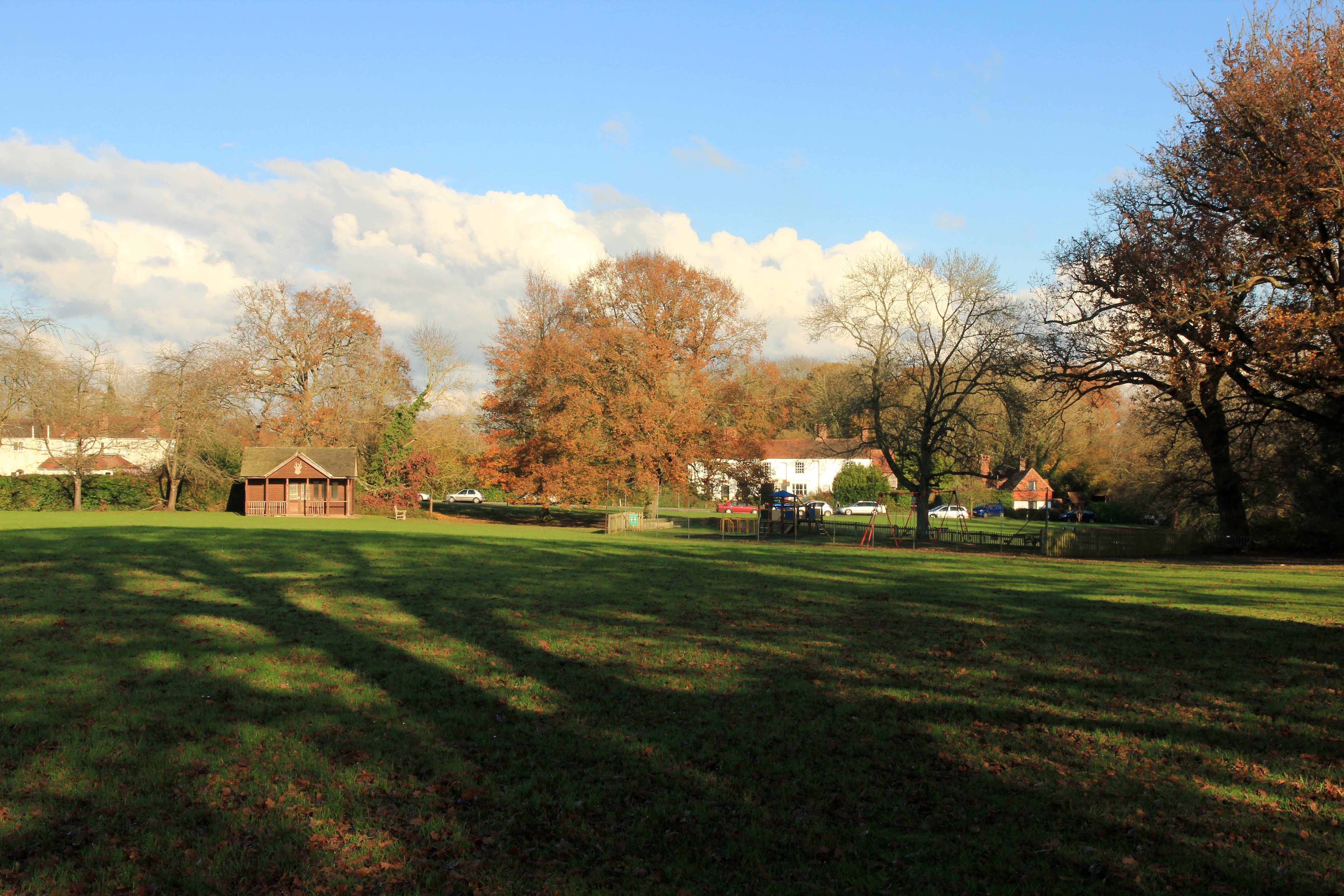 Make your voice heard!
How should we spend your money?
Did you know...
Plaistow and Ifold Parish Council is a Local Authority! In fact, it is the first tier of local governance, sitting beneath Chichester District and West Sussex County Councils.



However, being at the bottom of the governance pecking-order has its advantages in serving the community - the Parish Council is closest to you and truly embodies the spirit of Localism.
Your Parish Council is a democratically elected corporate body and can make a real difference in relation to matters of local importance.
You will have seen that a percentage of your Council Tax, which is collected annually by Chichester District Council, goes to Plaistow and Ifold Parish Council. This is called the Precept. Our focus is on representing the community and spending the Precept on activities, facilities and issues that matter locally.
We are now at the stage of planning how best to allocate the Precept for this tax year (2021/22) to best serve the priorities identified by the community.
One of your Parish Council's priorities is to protects our villages and the services and facilities it is responsible for; and to make sure that they are delivered efficiently, cost effectively and meet our local needs. So, for example, on top of the annual costs to maintain the litter bins, provide Wi-Fi at the Winterton Hall and cut the grass, you told your Parish Council that you wanted improvements to the Lady Hope Playpark in Plaistow; that you wanted a bus shelter in Plaistow village, and the speed limit reduced to 30mph along Plaistow Road in Ifold. These are recent examples of how your Parish Council listens to your views and spends the Precept to improve everyone's lives within the community.
It is now time to ask your views on a range of topics, which will help steer Parish Council decision making over the coming months as well as the next few years. For example, we want to know your thoughts on outdoor gym equipment; public toilets; parking and traffic safety around the school.
The public consultation will be available on this web page and will run between 3rd – 21st June 2021
If you would prefer a paper copy of the consultation, please contact the Clerk: 01403 871 652
We also want to hear from you even if you don't live in Plaistow and Ifold Parish, but regularly come into the Parish to use the services and facilities, such as the playpark / school / activities held at the two village halls etc.