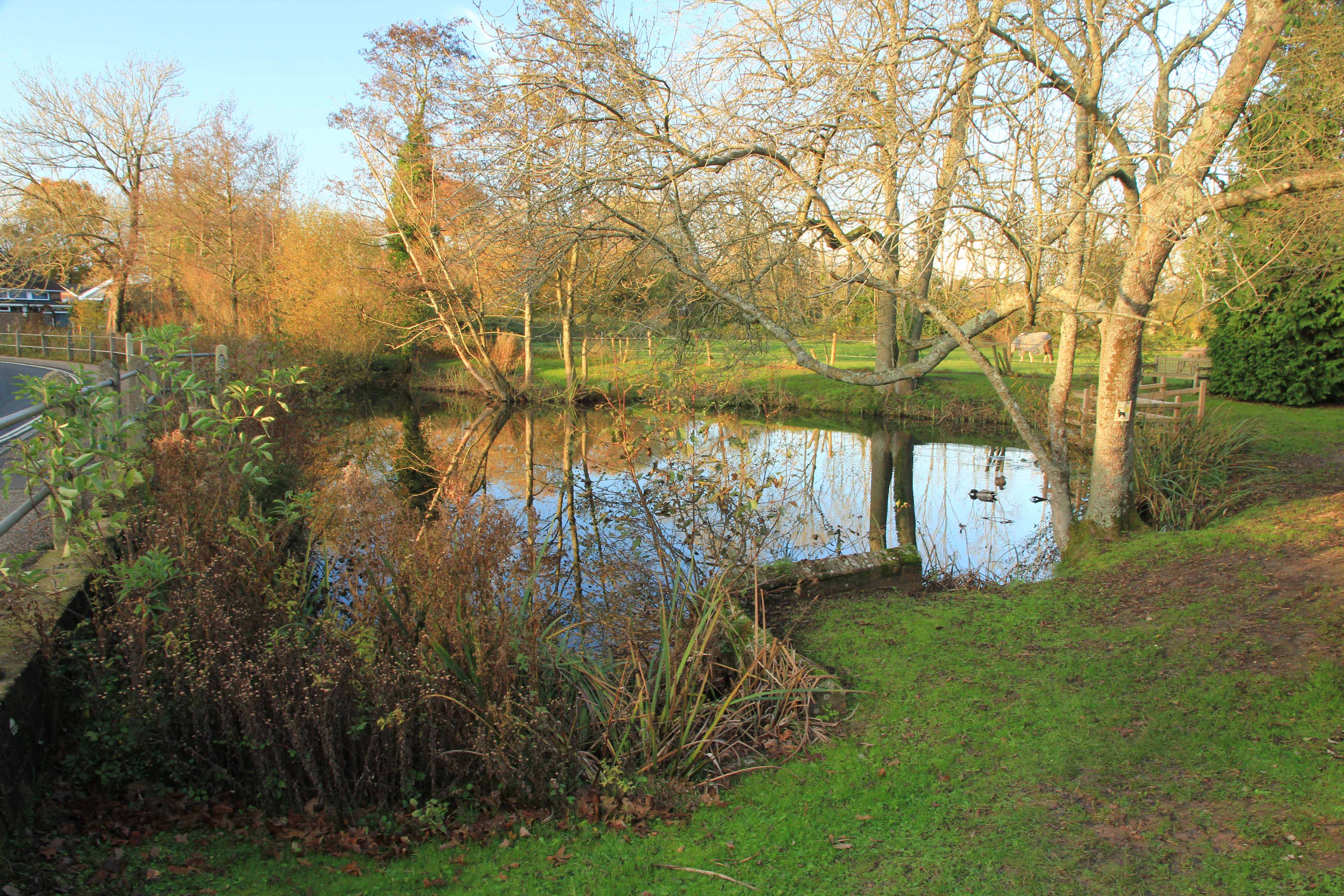 Meet your quiz-master!
Cllr. Doug Brown was Co-Opted to the Parish Council on 13th January 2021 to fill a casual vacancy. He has been setting quizzes since 1991; originally for a string of pubs in Wiltshire, but since 'retiring' from the pub-quiz scene in 2016, he has continued to set and run quizzes for various charities including the Mary How Trust and Stone Pillow based in Chichester, which offers assistance to the homeless.
Cllr. Brown will set a monthly quiz for everyone to enjoy on the first Sunday of the month. Previous quizzes can still be enjoyed here!
Whilst you're here, please do take a moment to visit some of our key web pages where you can find out information about Parish Council projects and other local information.