OgImage: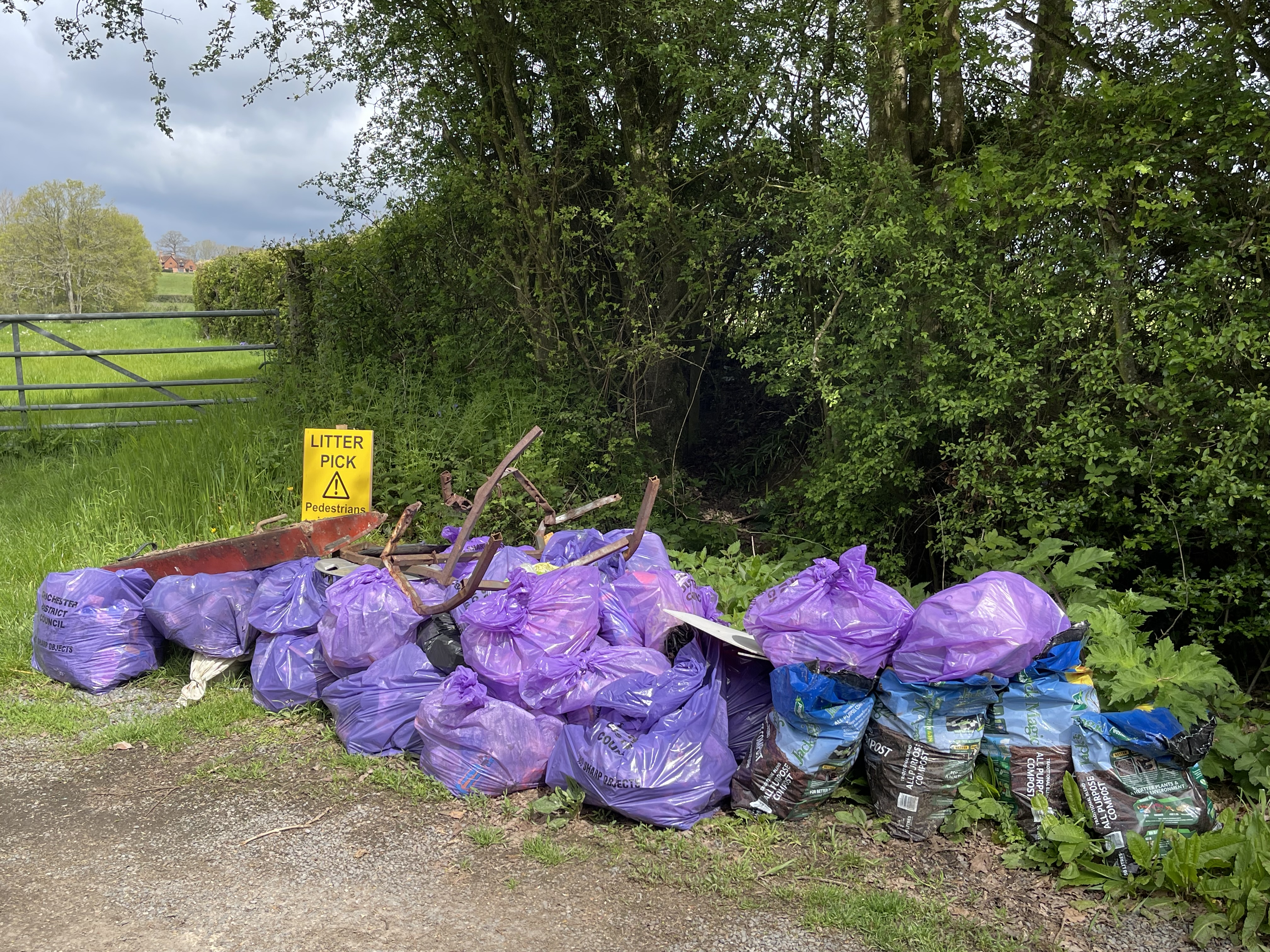 Plaistow and Ifold Parish Council encourages you to get involved in the biannual litter pick; undertaken in spring (March/April) and autumn (October/November).
This is a great way to get outside with others and make the Parish a better place to live.
The next community litter pick will be autumn 2023
To those of you who have signed up, we look forward to seeing you soon - you will receive email confirmation of the date.
If you have yet to sign up, you still can!
Please contact either the Clerk, or Cllr. Rick Robinson
If you would like to volunteer, please read the Volunteer Policy and Litter Pick Risk Assessment.